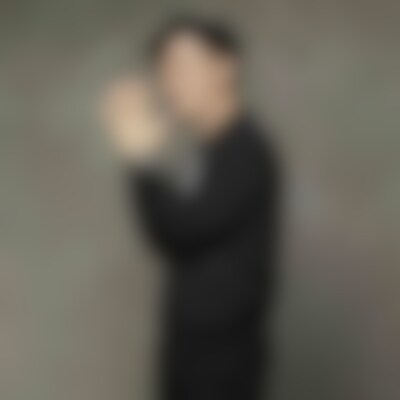 EASON CHAN
A pop icon and musical sensation in China and beyond, Eason Chan has been referred to as the "God of Songs" for his unique and personal mastery of music. He inspires and uplifts through his craft and attitude.
FIND OUT MORE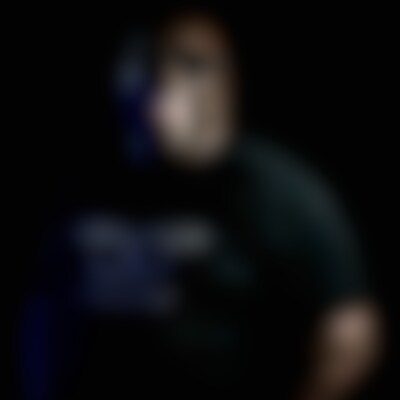 CARL COX
From the London underground to the brightest star in the world of techno and electronic music, Carl Cox's unique, upbeat vibe resonates with millions around the world.
FIND OUT MORE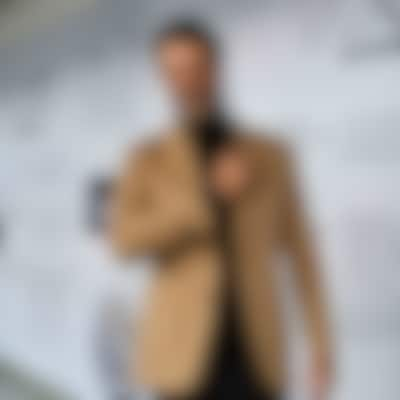 PATRICK MOURATOGLOU
From aspirations of playing tennis professionally to coaching some of the most successful players in the game, Patrick Mouratoglou has reached his star in more than one way.
FIND OUT MORE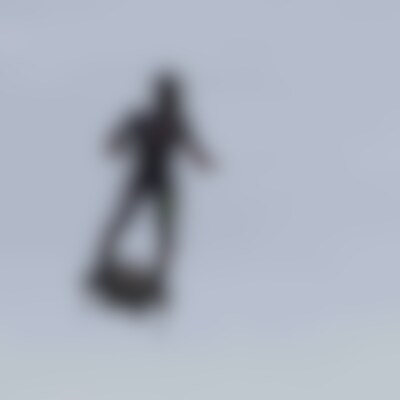 FRANKY ZAPATA
Inventor, daredevil and entrepreneur, Franky Zapata has singlehandedly redefined what it means to fly by becoming the first person to cross the English Channel on a hoverboard in 2019.
FIND OUT MORE